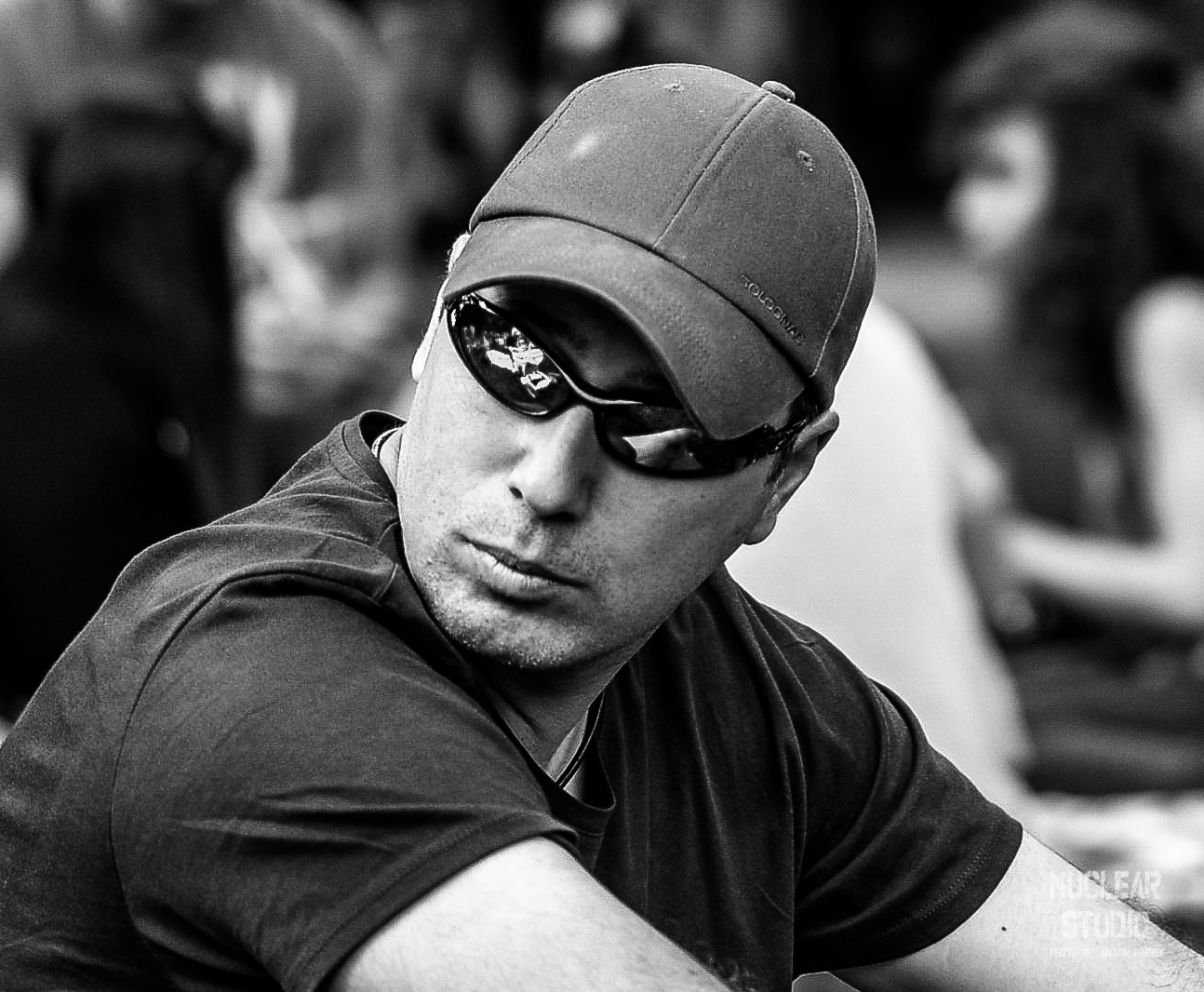 Anton Hariev is one of the most wanted and recognized lifestyle, portrait and fashion photographers in Bulgaria.
He is born and works in the capital Sofia, being a part of the big city's dynamic life.
In 2000 he has graduated with a bachelor on Cinema and TV direction, but the Photography remains a corner stone of his professional development.

In the year of his graduation his works have been included in the Kodak's catalogue "Millennium Images", because of the coming new century.
During the years he has taken part at various exhibitions. In 2009 he has opened his personal exhibitions "All you need is love", which has been high evaluated form the critics and the public.
His own style of creating images when shooting people, distinguish itself with deep touch, light dynamics and tone richness, which brings in front the inner world of his models.
In the last years Anton Hariev has made his name as one of the most popular concert photographers. Many famous musicians stood before his camera, in the studio, on the stage, during personal interviews with hiss colleagues, insisting to be pictured from him.
His portraits can be found on web sites of famous photographers and bands such as Timothy Alan, Beliy Den, Bobbiy Kimball from the band TOTO, Zucchero, the rock-band Europe and many more.